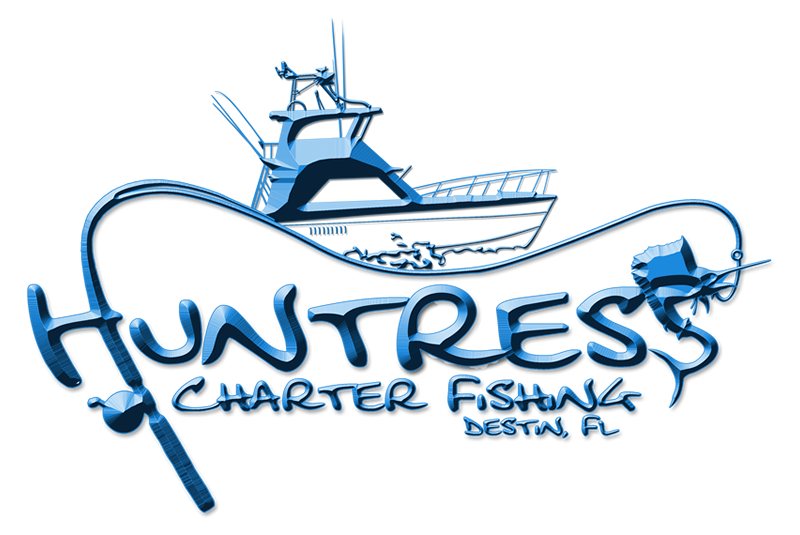 Destin, Florida Weather
Be prepared for weather changes.
Weather can change in a heart beat in the Gulf of Mexico. It is always a good Idea to bring what you may need if weather changes instead of wishing you had brought an extra rain jacket for example. Summer time bring a hat and extra sun screen. Winter & Fall a extra jacket or sweat shirt wont hurt. The Huntress cabin has an excellent AC/Heat in cabin.
BOOK YOUR TRIP
CALL 850.685.5593 or 850.598.6515
Click Here