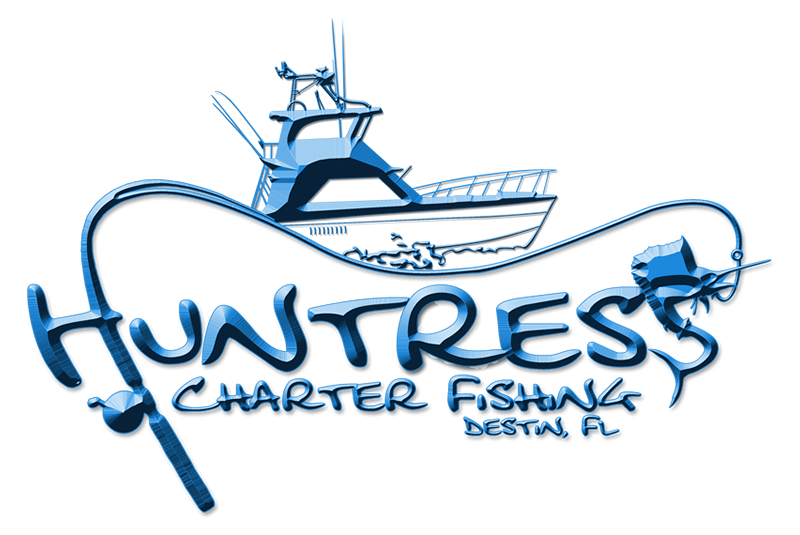 Only the Best For Our Customers Will Do!
Captain Mike Graef was the 2011 and 2015 Destin Fishing Rodeo Charter Boat Captain of the Year.
The Charter Boat Huntress invites you to participate in the 70th Annual Destin Fishing Rodeo which kicks off October 1st, 2018 and runs the entire month of October. For the 12th year in a row the Huntress will sponsor the Charter Boat BlackFin Tuna division. The event has grown into a nationally recognized fishing tournament drawing thousands of anglers young and old, experienced and first timers from around the world.
The Destin Fishing Rodeo is free to all anglers who fish aboard the Huntress which is entered into the rodeo. There are Daily, Weekly, Junior, Teen, Lady anglers as well as overall prize winners. There is no additional cost to you.
Let the Destin Rodeo fun begin!
The Destin Fishing Rodeo weigh-ins are from 10 am till 7 pm daily at AJ's Restaurant and Oyster Bar located on the Destin Harbor. October weather is traditionally mild with average high temperatures around 80 and lows in the 60's. Hotels, resorts, and condominiums in the Destin Harbor, Okaloosa Island, Seaside, Grayton Beach, and Sandestin offer low off season rates while still providing top service and amenities.
Consistently a Top Fishing boat in the Destin Rodeo!
2017 Destin Fishing Rodeo – King Mackerel Jackpot Winner Mike Graef
2015 Destin Fishing Rodeo – Captain of the Year Mike Graef
2012 Destin Fishing Rodeo – Captains Calcutta Winner Mike Graef
2011 Destin Fishing Rodeo – Captain of the Year Mike Graef
Call 850.685.5593 or 850.598.6515 for booking availability.
This is by far the best boat charter in Destin and quite possibly the gulf coast. Captain Mike and Crew are very professional and Mike will put you on the fish. 5 stars, two thumbs up!
Scott Appleton. Face Book Review
BOOK YOUR TRIP
CALL 850.685.5593 or 850.598.6515