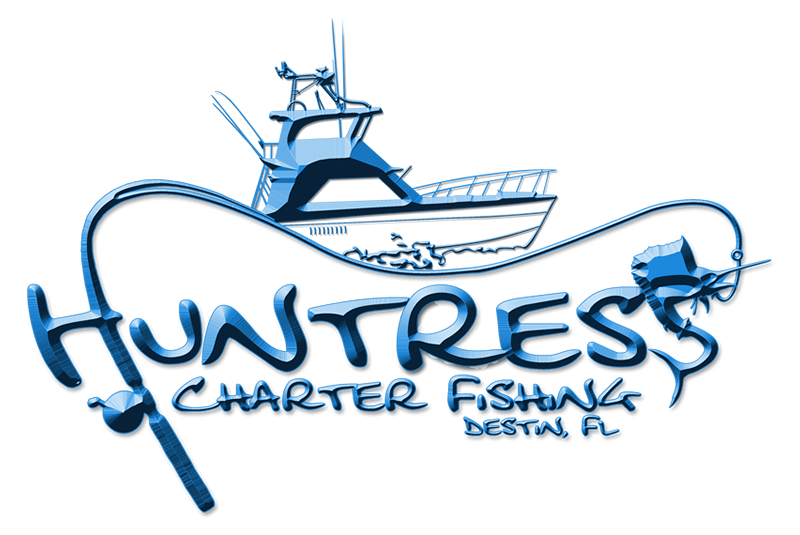 Only the Best For Our Customers Will Do!
Fishing aboard the Charter Boat Huntress is all about having fun, catching fish and making memories!
Every fishing adventure is captured in a professional quality photograph and posted on Facebook after each fishing charter.
See for yourself what to expect on your fishing charter whether it is a half day, full day, trolling or bottom trip.
Book the Huntress for the Destin Rodeo!
2017 Destin Fishing Rodeo – King Mackerel Jackpot Winner Mike Graef
2015 Destin Fishing Rodeo – Captain of the Year Mike Graef
2013 Destin Fishing Rodeo – Captains Calcutta Winner Mike Graef
2011 Destin Fishing Rodeo – Captain of the Year Mike Graef
Call 850.685.5593 or 850.598.6515 for booking availability.
Excellent experience on the Huntress!! I've been on this boat a few times and super excited to be booked for another trip here in a few weeks… Capt Mike and his Mate always make sure it is an adventure to never forget and they work their butts off to make sure you and your crew have an awesome time while fishing on their boat. I love it!!
Missy Thompson Gravelle
BOOK YOUR TRIP
CALL 850.685.5593 or 850.598.6515