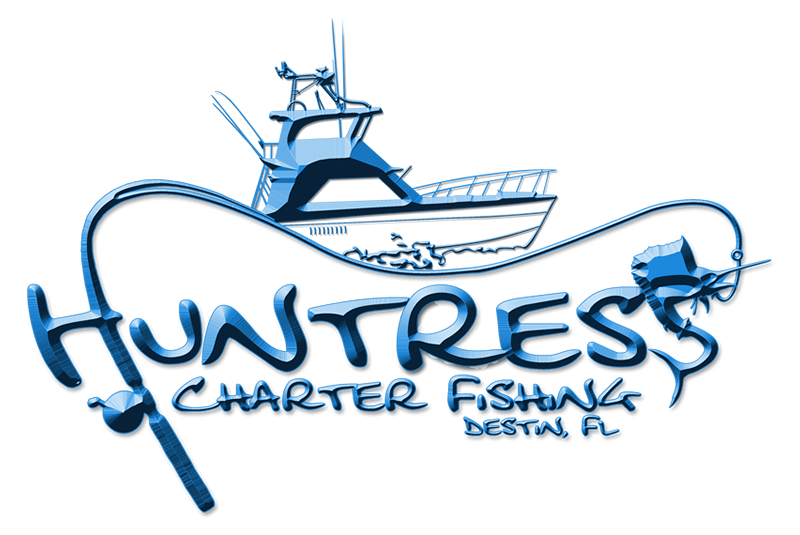 Only the Best For Our Customers Will Do!
Winter fishing is from Nov. 1st through February 28th. Fishing is great year round!
We are still targeting many of the same fish that we catch in the summer which includes bottom fishing for Vermilion Snapper, Amberines and White Snapper.
Trolling for King Mackerel, BlackFin Tuna and Bonita is usually good through mid to late November.
Fall and winter fishing is a great way to beat the crowds. What better way to spend the Thanksgiving or Christmas holidays fishing on the Huntress.
Cobia usually start their annual migration by mid March.
Call 850.685.5593 or 850.598.6515 Book your Trip Early!
"THE FISH SLAYERS….CAPTAIN MIKE AND GROOVY"
Reviewed July 12, 2015
Wouldn't take a trip with any other captain than Captain Mike and groovy. I've been a return customer for 3 years now and at least 2-3 trips a year and not once have I ever come off his boat without putting a board full of great fish. It doesn't matter the season of fish that are in he is going to put you on enough to put you to bed tired and enough food fit for a king. Captain Mike and groovy see you again in October for a 3peat at that top spot for the good old black fin. I know ms. Isabel they still aren't the biggest in the house hold but it all changes this year and Brenda is going down. Thank you guys for treating us like family.
Marty Esposito
BOOK YOUR TRIP
CALL 850.685.5593 or 850.598.6515